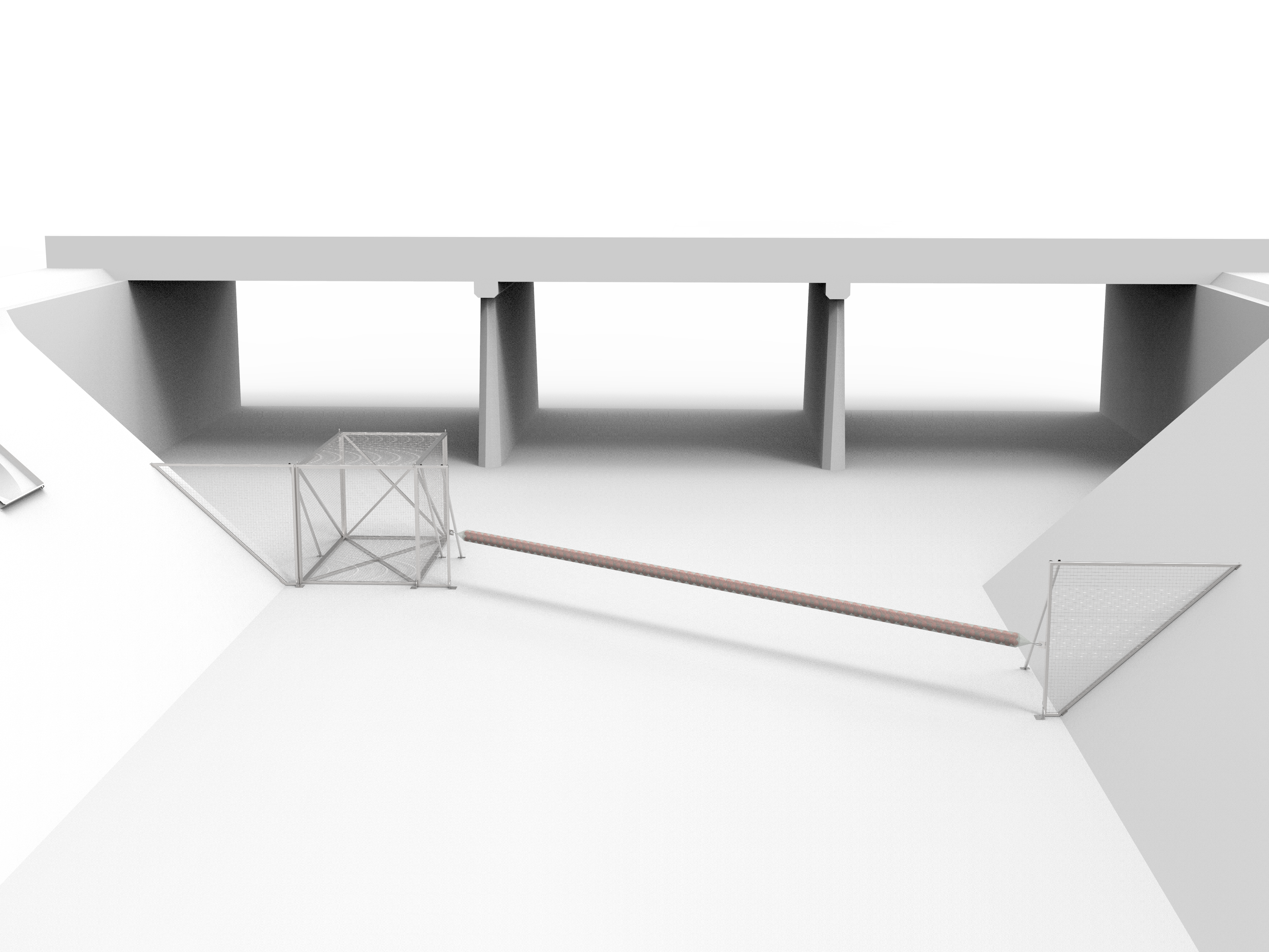 Stormwater runoff is rain or water that runs off of streets, parking lots, lawns, and other surfaces into drains that flow directly into local waterways. When garbage and pollution enter the waterway, it can cause significant human and animal health risks. Water that enters a storm sewer system is discharged untreated unto the waterbodies we use for swimming, fishing and drinking. PureWGC is engineered to capture gross pollutants such plastics, organic materials and handle powerful stormwater runoff at urban areas, captures litter and debris in stormwater runoff and prevents gross pollutants from entering a river, stream or lake by catching the pollutants in a special cage system.
Benefits of the product:
is a unique product, it does not damage the environment
will contribute to protect the environment, the agricultural areas, and the water resources
can be installed easily, its operation and maintenance are not complicated
has immediate results (less garbage in surface waters) and long-time effects (cleaner oceans, healthier people)
is easy to transport
has small footprint
The robust waste collection device consists of a metal cage to be installed into one side of the drainage system or pipe. Another metal guiding wall is prepared to be installed into the other side of the drainage channel. A special floating part is fixed between the two metal parts to direct the floating waste into the cages. With this top-down levy, only plastic bottles are collected for recycling to avoid gathering additional, non-recyclable waste such as dead animals. The floating wall also makes the system watertight; the drainage channel will not be blocked in the entire length of the cross section and the contaminated rainwater will not float due to extrusion of the waste. The floating wall can be easily released from the channel wall, when the cage gets full, they are simply picked up, and empty it into a garbage truck. The trucks deliver the garbage to a sorting/recycling centre.