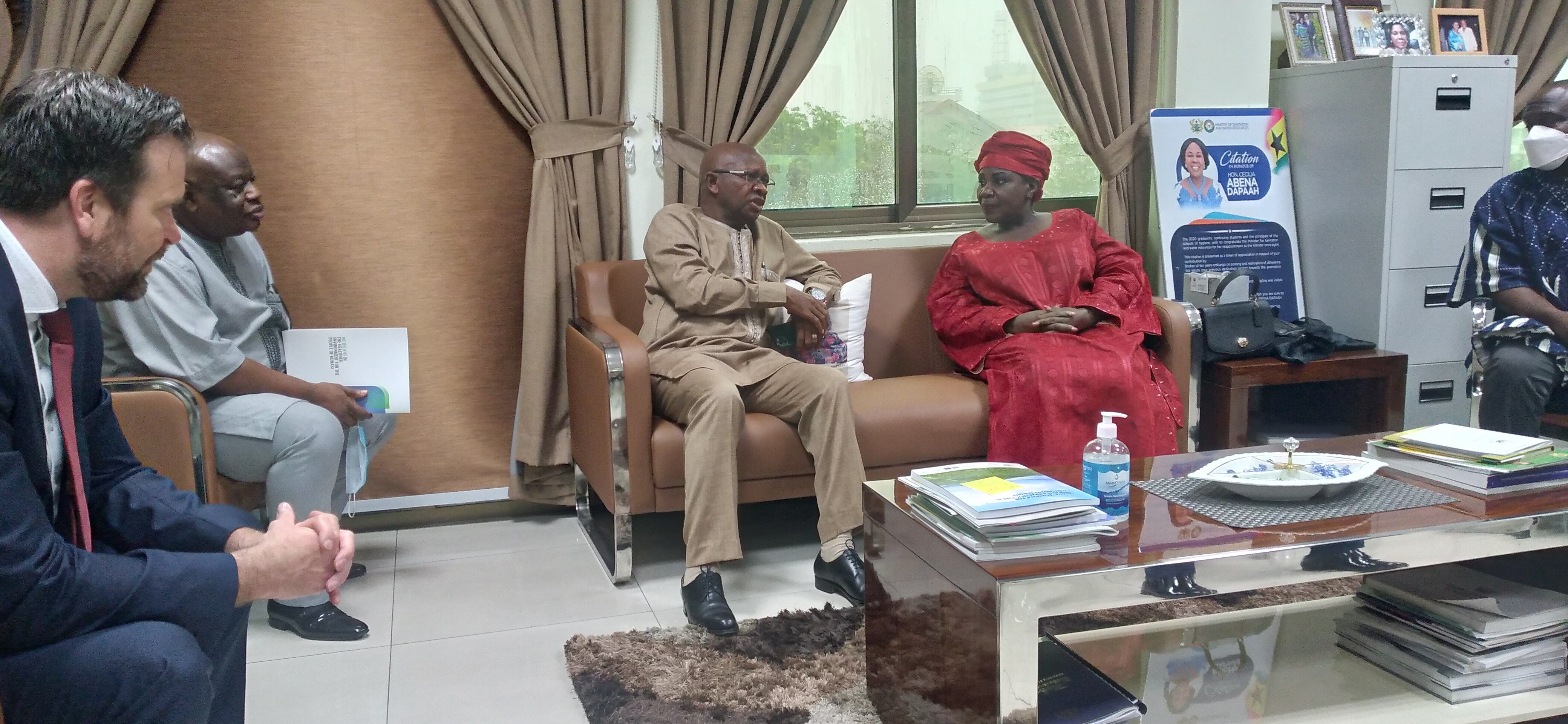 On April 8, 2022, the Minister for Water Resources Ing. PK Lansana, visited the Kumasi Wastewater Treatment Plant. The issue of untreated wastewater and poor quality drinking water is a serious problem in Sierra Leone. The country's leadership is looking for solutions to address these problems that will reduce surface and groundwater pollution, and the incidence of diseases caused by contaminated drinking water. Furthermore, they intend to improve sanitation and significantly decrease the country's ecological footprint thus contributing to Africa's Sustainable Development Goals (SDGs).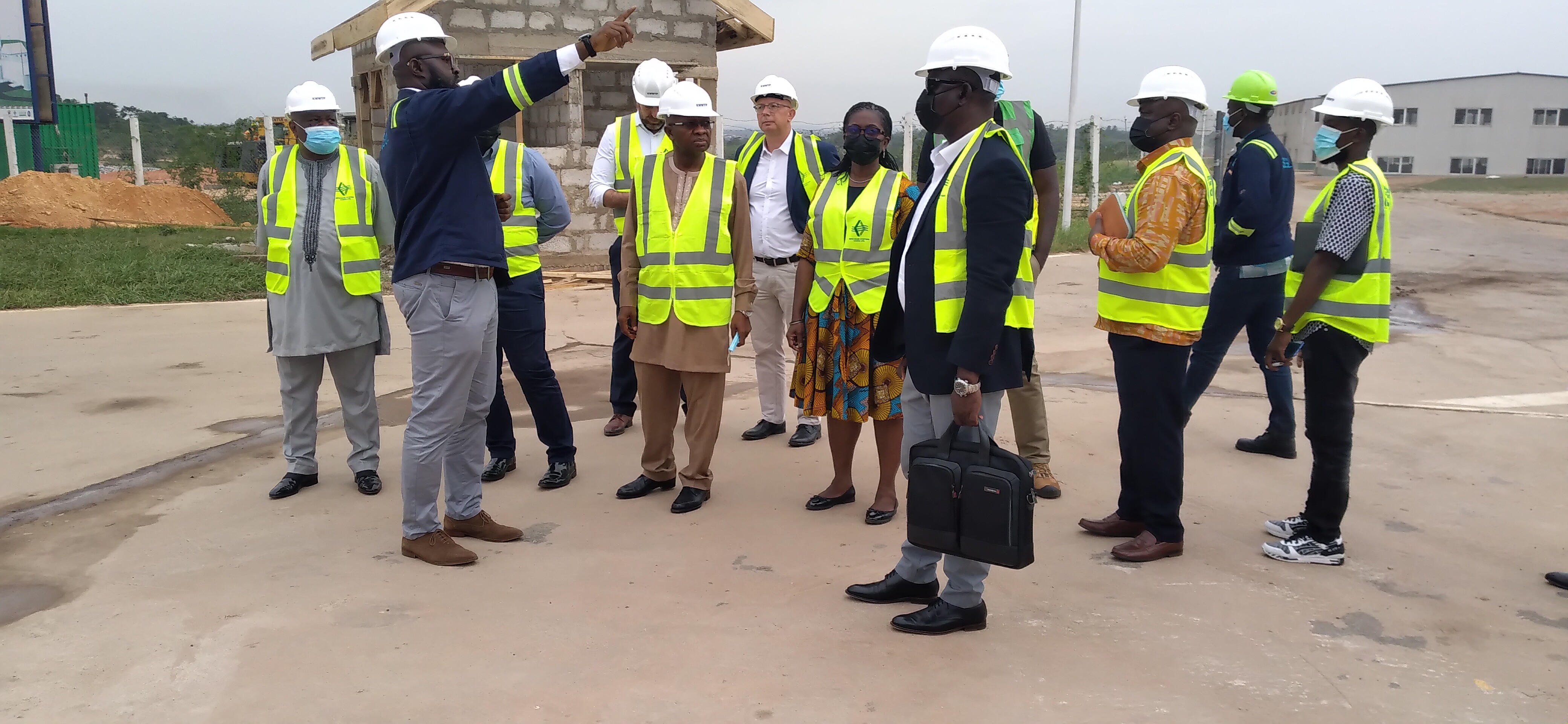 In 2021, the Minister also visited the Planet Budapest Sustainability Expo and World Summit to learn first-hand about the achievements and references of the internationally renowned and recognised Hungarian water industry. At personal discussions and negotiations with the Minister, we presented our Septopure technology that was developed for the treatment of 100% faecal wastewater.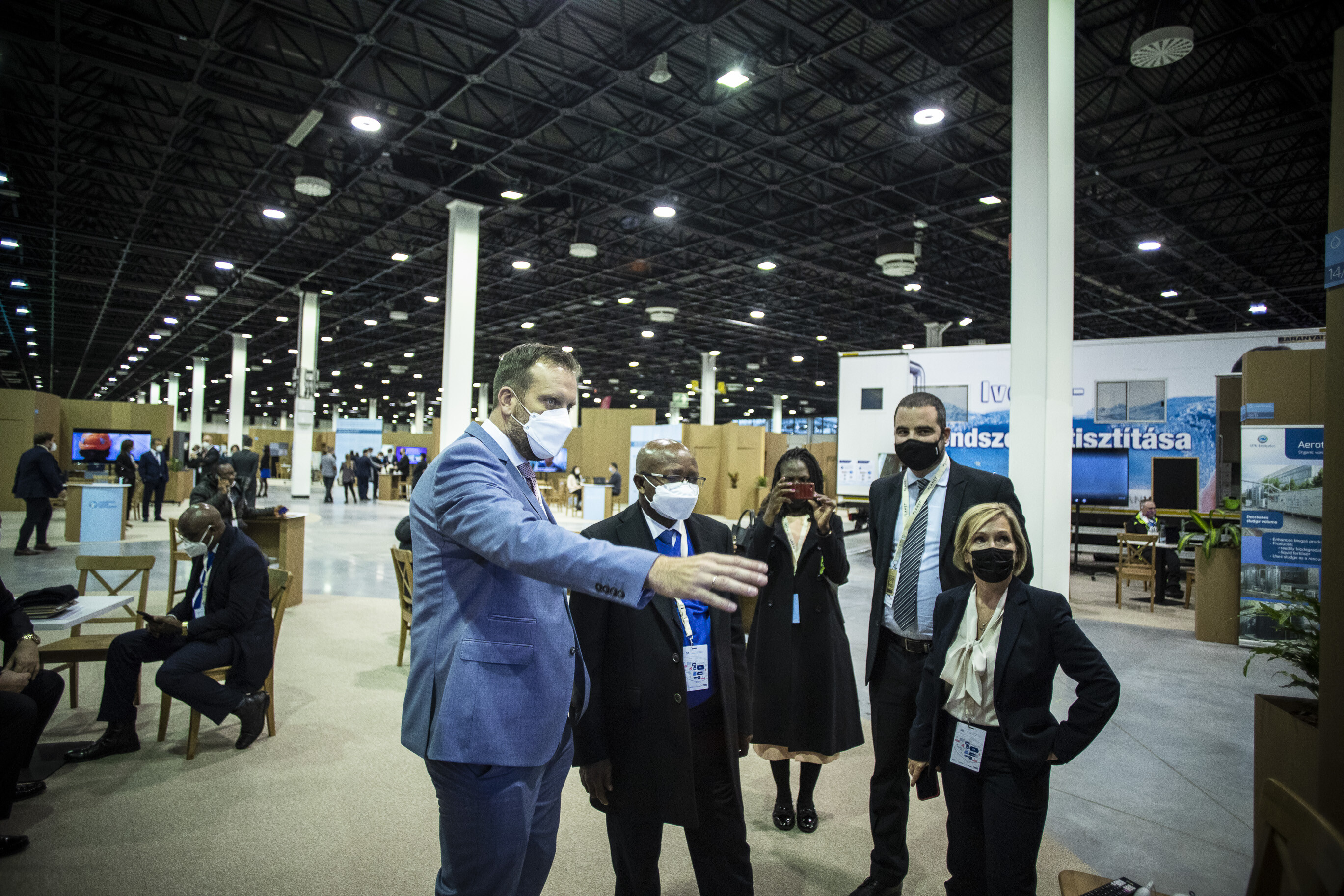 In April, Bálint Horváth, head of the Pureco-Unit Consortium presented the first Septopure WWTP to the Minister in Kumasi, which is about to complete its successful trial run.
We are very pleased to be able to present the Kumasi project as a reference plant for representatives of countries interested in the solutions. We are also proud that, after a long period of preparation and two years of construction, the collected liquid waste concentrate from Kumasi and its surrounding area has made the daily lives of more than two million people in the region healthier. In addition, non-sedimented/leakage water and 20 to 30 tightly concentrated pollutants have been collected and treated in a professional and orderly manner that protects surface water and the environment. Following the visit, Minister for Water Resources Ing. PK Lansana expressed his appreciation to the Hungarian experts.
Within the framework of the Planet event series and during the visit to Ghana, the Minister and his delegation were also presented with the PurAID system, a drinking water purification system based on adsorbent filtration systems developed and manufactured in-house by Puraset Ltd. The delegation personally visited the first PurAID pilot project in Ghana, in Akim Wenchi, where iron, manganese and disease-causing bacteria are removed from the water of the town's public wells. A trial run of the system will soon be completed, allowing 12,000 local residents to drink healthy, clean water.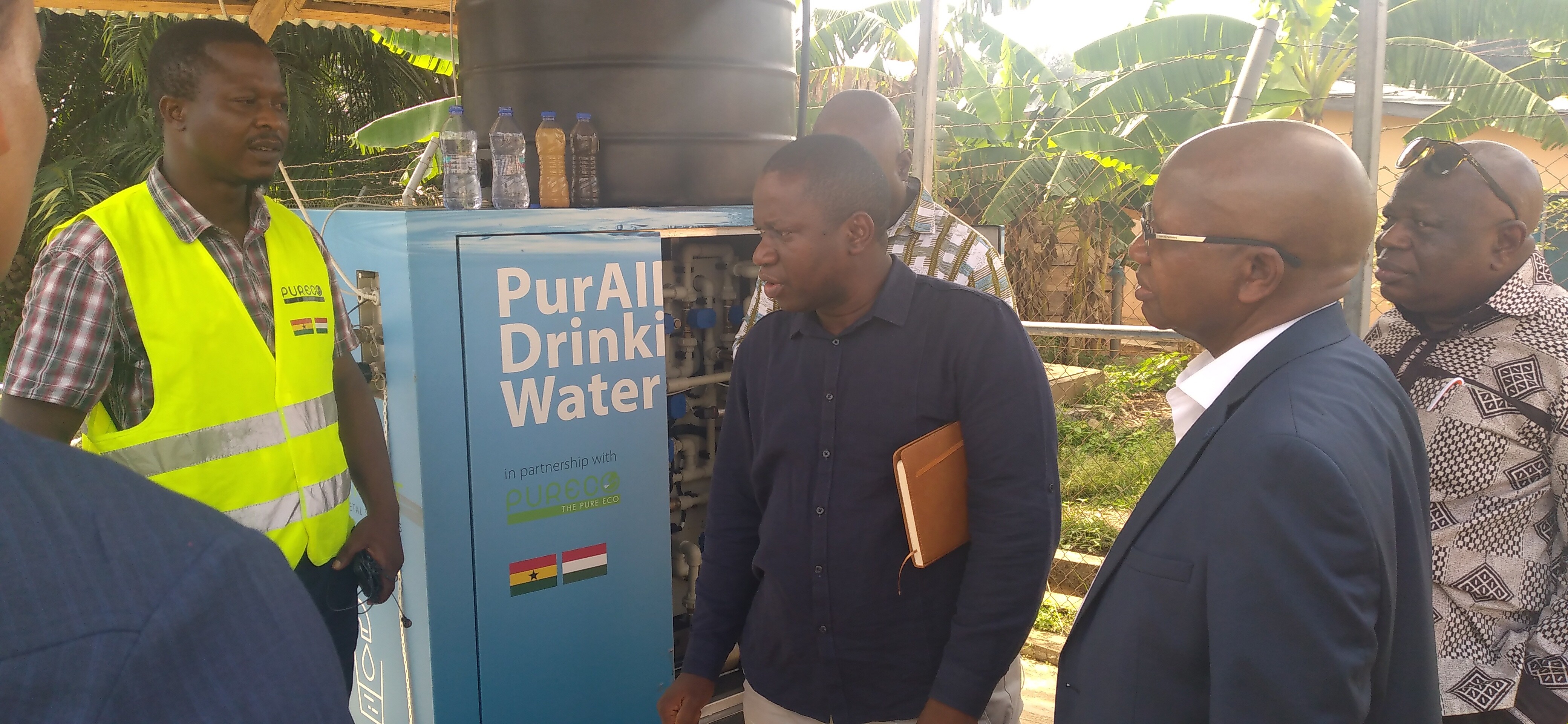 We are confident that as a result of our successful work in Africa, the Ghanaian-Hungarian professional cooperation we will soon install modern drinking water and wastewater treatment solutions in Sierra Leone.