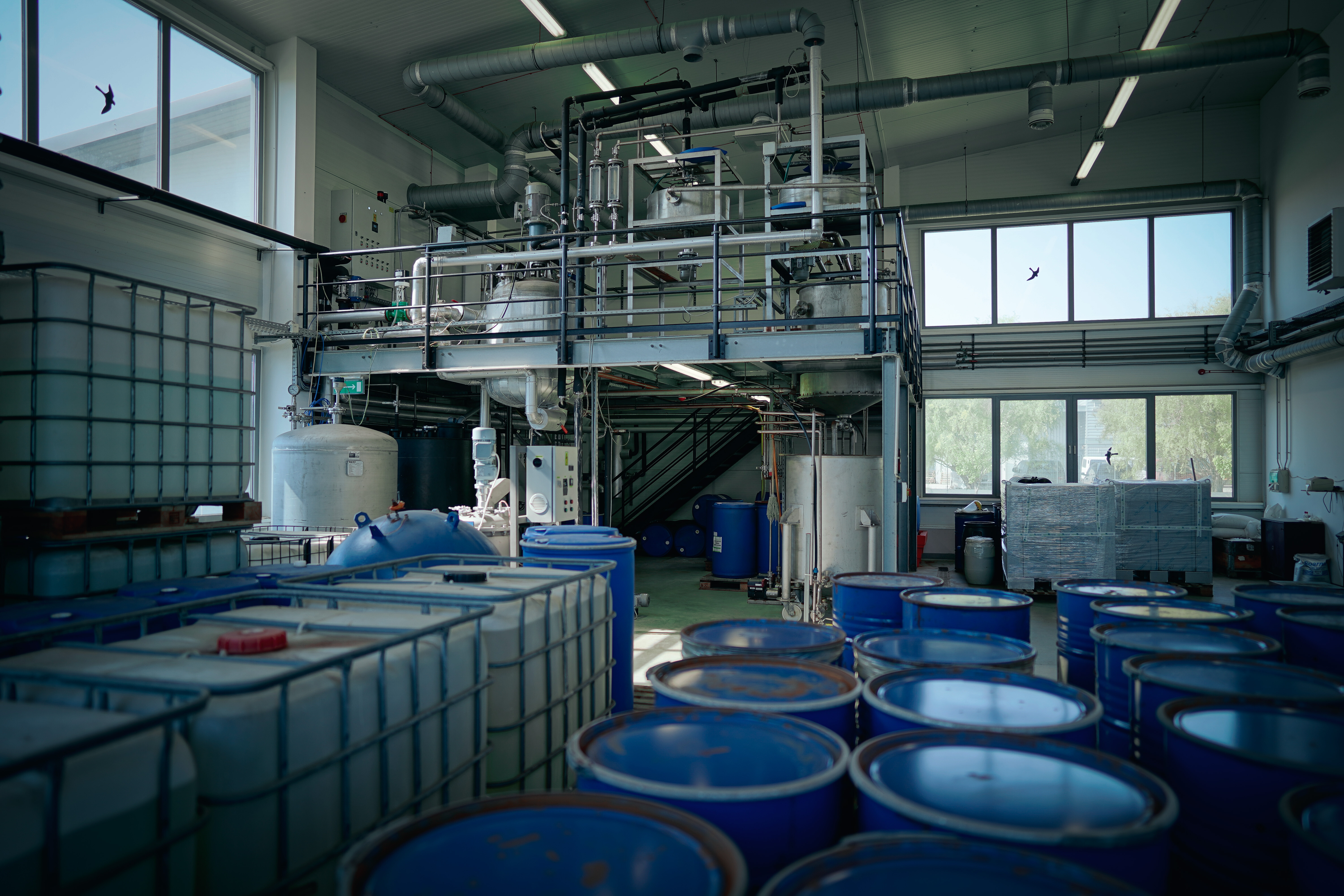 New company joined to Pureco group
At company group level we believe in constant development and we are continuously looking for innovative, disruptive products, technologies and solutions that are adapted to the challenges and needs of domestic and international water management.
The role of healthy, clean water is becoming more and more important today. Worldwide about 750 million people live without safe water and 2.5 billion have no sanitation.
We believe that with our professional experience and committed attitude these alarming numbers can be reduced. Our aim with the expansion is to broaden our product range in drinking water treatment. The newcomer company has longterm practice in arsenic removal and in the development and production of simple complex water treatment.
With the acquisition of a majority stake in PURASET Ltd. we entered the market with a new impetus and with the production and distribution of regenerable adsorbent materials we remove arsenic, fluorine, boron, iodine, iron, manganese, ammonia and sodium from the water. As a bulk filter media this is an excellent solution for water utilities and water technology companies.
We respect our waters and know the markets and aware of the fact that a significant proportion of developing countries live in small settlements with heavily polluted drinking water coming from well. For them an arsenic removal well (PuraWell) built in the end of the water pipe is a great change.
By integrating adsorbents into complex water treatment plants we offer healthy water for small communities (of 6-10m3/day). Furthermore, with PuraSYS the drinking, irrigation and watering services become complete.
PURASET products are produced in our factory in Jászfényszaru. Click on the link to take a virtual tour:
We are proud to be able to contribute to reducing the number of people without safe water worldwide through our expanded solutions at the Group level.